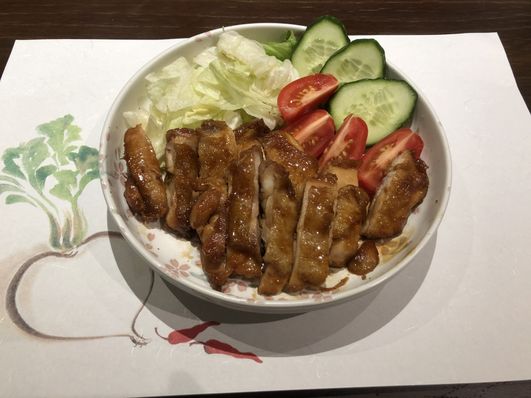 We have the pleasure of announcing our new Online Cooking Class!
We will show you how to prepare homemade Teriyaki Chicken at home with simple ingredients.
Date: Friday, December 11th, 2020
Time: 20H00
Fee: JLA Member - FREE; Non-member - 10 EUR
If you are interested, please send an email to japan.luxembourg@gmail.com by 6 Dec 2020.
When we receive a participation request, we will send you a zoom link with more detail.
If you have any questions, please do not hesitate to contact us via email.
We look forward to cooking with you!